The 2021 inaugural event took participants from Dale Hodges Park along the beautiful Bow River pathway, looping back on the same route to finish at Dale Hodges Park.
Participants supported the Field of Crosses Memorial which takes place every November 1-11 along Memorial Drive. The mission and commitment of the Field of Crosses Memorial Project is to assure that present and future generations always remember and never forget the thousands of men and women from Southern Alberta and across Canada who gave their tomorrows for our today.
Thanks to all for your participation and sponsorship!  If you have not had a chance to submit your sponsorship you can do so by using the Canada Helps button on our donation page.
Watch for details for our 2022 Field of Crosses 5K !
#foc5k #fieldofcrosses5k #fieldofcrosses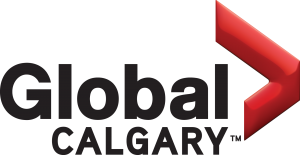 In partnership with Global Calgary.
If you still wish to contribute please make a General Donation below.