On behalf of Field of Crosses, our Founder, J. Murray McCann, and the Board of Directors we wish to thank our many hundreds of volunteers and supporters. Throughout the year research, fundraising and social media efforts and ramping up in the Fall with preparation and installation of the 3,620 crosses. This major feat is only achievable through volunteer dedication and passion to ensure we "NEVER FORGET". Each November during the 11 Days of Remembrance, buglers, cadet groups, choirs & soloists, school choirs, flag details, pipers, honour guards and thousands of participants come to the Field of Crosses to pay tribute to the Southern Albertans who made the ultimate sacrifice for our freedom.
THANK YOU TO OUR 2023 DONORS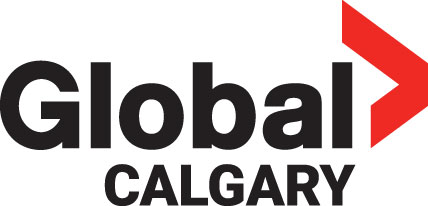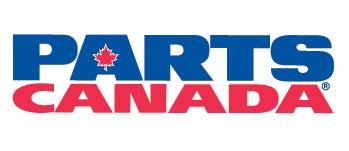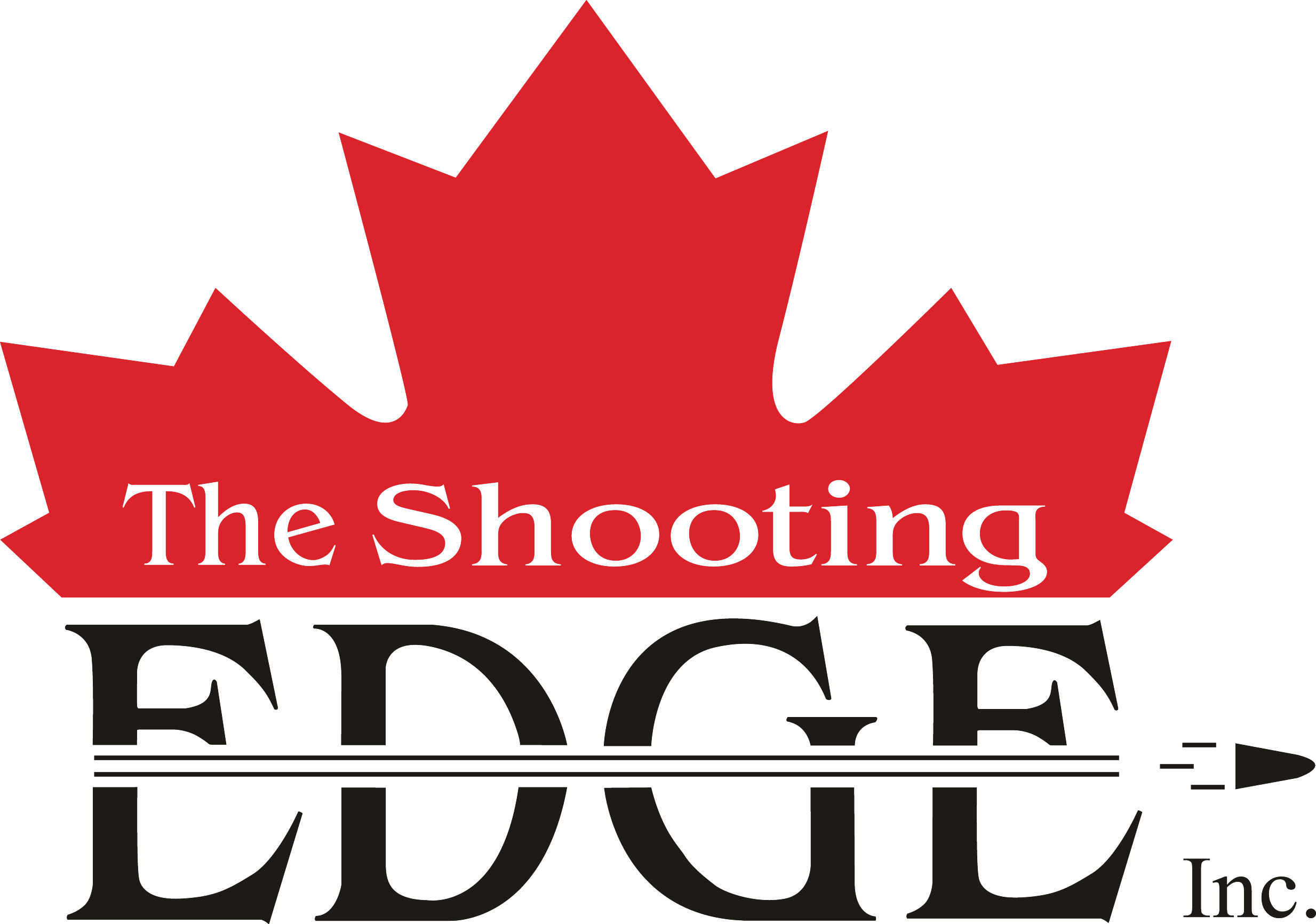 City of Calgary
Every Day Off Inc.
Herc Equipment Rental
TransAlta Corporation
Veterans Affairs Canada
Arc Financial Corp.
Atco EPIC
Crescent Point Energy
Shane Doig
George Goldwin
Daryl Howard
Kinsmen Club of Calgary
Roy Klassen
Thomas Lam
Lexus of Calgary
Little Cottage 466
Mawer Investment Management Ltd.
Brent McLean
Janet Plested
Corey Smith
Tim Hortons / Last Callum Corp.
Wesley Walraven
Cal Wenzel
Ken Wilson
Rob Wilson
BRONZE
We would like to thank the numerous other donors
who have given generously to help the Field of Crosses
Always Remember and Never Forget.
Buglers
S1 Pam Chester
Anthony Edmunds
Todd Gow
PO2 Ken Laing
PO2 Russ Middleton
MS Jordan Shepard
Cadet Groups
Choirs & Soloists:
Leela & Akesh Aheer
Alberta Gold Chorus
Calgary Burns Club Singers
Graeme Climie
Calgary Women's Choir
Cantare Children's Choir
Julie Freedman Smith
Marley Gillies
Catherine Glaser-Climie
Heidi Milne
City of Calgary:
Fire Department
Parking Authority
Parks Department
Calgary Police Service
Roads
Special Events
Transit
Educational Institutions:
Delta West Academy
John G. Diefenbaker High School
Mount Royal University
Notre Dame High School
St. Francis High School
St. Mary's University
Wildwood School
Service Groups & Clubs:
Calgary Stampede
Girl Guides of Canada
Scouts Canada
RCMP Veterans Association
Ypres 3 CAV
VIPs:
Mayor Jyoti Gondek
Premier Jason Kenney
The Honourable Salma Lakhani
Past Mayor Naheed Nenshi
Corporations:
CBC Radio and Television
CTV
Calgary Herald
Calgary Sun
Enmax Power Serv. Corp
PCL Construction Management
Royal Canadian Legion #285
Tim Hortons (Ryan MacCallum)
Trailer Wizards
Terry Tractor Service
UVS Unlimited Video Staging
Valour Canada
Flag Details:
Alberta Correctional Services
Alberta Sheriffs
Calgary Police Service
Calgary Police Service Cadets
Calgary Naval Veterans Association
Edgemont Scouts
Emergency Medical Services
King's Own Calgary Regiment
Royal Canadian Legion Branch 285
41 Canadian Brigade Group
Photographers:
Thx for sharing your photos:
Bandi Photography
Sergei Belski Photography
with permission of
St. Mary's University
Danielle Boudreau
Doug Brown
Kelly Eaton
Patrick Kornak
Greg Lassaline
Jill Lassaline
Tom Langlois
Tony LePrieur
Terry McDonough
Mega Pixel Imaging
Karen Rice
Susan Schalin
Arthur Wieckowski
Pipers:
Calgary Fire Dept. Pipes & Drums
Calgary Highlanders Pipes & Drums
Tammy Conacher
Ethan DesChamps
Keigan Elliott
Mike Marshall
Bill Partridge
Jim Perry
Gene Rowe
Dave Stott
Laura Stott
Stephanie West
Individual Volunteers:
Linda Abercrombie
Marion Andreasen
Cynthia Ashe
Diane Barth
Tara Beattie
Mary Becker
Candace Benson
BJ Bjornson
Lindsay Bjornson
Claire Bourret
Zackary Brandson
Michelle Brindza
George Brookman
Doug Broszat
Kelly Broszat
Doug Brown
Ann Buckingham
Deb Burkinshaw
Killa Burkinshaw
Maya Byard
Bev Bynkoski
Neil Bynkoski
Brianna Caldwell
Cal Caldwell
Jackie Caldwell
Taylor Caldwell
Julia Chahor
Wade Chenier
Kelly Clark
Riley Clarke
Benjamin Coatham
Ethan Conroy
Emma Cook-Clarke
Carolyn Cousins
Bill Cox
Matthew Crews
Aaron Curtis
Nicholas Abou Daher
Dianne Dallaire
Gaetan Dallaire
Jo-Anne Dan
Connor Danyluk
Cynthia Danyluk
James Danyluk
Jalen Davidson
Braiden Deegan
Amanda Dickson
Leslie Diebolt
Steven Donnelly
Jillian Dowding
Jody Edwards
Lorna Edwards
Natasha Ekkel
Carrie Elliott
Steve Elliott
Roley Fawcett
Sharon Fawcett
Terry Felton
Loic Floch-Anderson
Patricia Floch-Anderson
Gordon Forbes
Peter Fortune
Kathy Freeman
Michael Gibbons
Nick Gillen
Rita Gillis
Sarah Gingrich
Catherine Glaser-Climie
Fred Graham
Patricia Graham
Michael Grant
Sheri Gray
Kent Griffiths
Lyle Guard
Tim Guigue
Jane Hagel
Mark Hagel
Paige Hagel
Jonathan Hamon
Susan Hampton
Tanja Harrison
Dave Hartman
Warren Hartwell
Dreyton Hayward
Marcel Hebert
Marilynne Hebert
Erich Herchen
Asher Hodgson
Margot Hodgson
Shannen Hoffman
Teresa Hornet
Tami Hutchinson
Garrett Hykawy
Brett Inglis
Ronnalie Inglis
Christina Jahn
Kaylee James
Neil James
Riley James
Travis Juska
Donna Keen
Da'Shayne Kennedy
Richard Kimura
Corrina Klassen
Shelby Lake
Jean-Yves Lalande
Maeve Lambert
Bill Lawless
Linda Leahy
Nicholas Lemieux
Howard Leung
Lauri Los
Andrea Louise-Martyn
Jodi Lucas
Tom MacCarl
Mady MacDonald
Val MacDonald
John MacInnis
Piper MacKenzie
Kamel Malik
Kirat Malhotra
Noah Manz
Liz Marks
Lloyd McBurney
Tom McCabe
Judy McCormack
Ken McCormack
Colin & Margaret MacDonald
Bette-Jean McElroy
Pat McIlhargety
Dan McLean
Nancy McMahon
Tom McMahon
Peter McNichol
Sherry McNichol
Randy Meikle
Rathe Mokelky
Danny Moorcraft
Kathy Moorcraft
Patti Mooring
Charles Moore
Maureen Morrison
Rachele Morrison
Joienette Mouke
Dave Mueller
Liam Munroe
Naomi Murray
Michelle Neal
Caleb Nelson
Ben Nicholson
Jordan Nolan
Will O'Brien
Mike O'Connor
Patrick O'Neill
Kiefer Olthafer
Lars Olthafer
Celine Omar
Janna Parker
Michael Pasukonis
Robert Patterson
Bart Peake
Gail Peake
Bob Pearson
Liam Perrott
Delores Pilsl
Marren Pluchinski
Ryan Preston
Tressa Preston
Faraah Punjani
Bill Quinney
Joni Rabena
Adeem Ramji
Alnar Ramji
Ashir Ramji
Azim Ramji
Ravnoor Randhawa
Rose Ratliffe
Will Ratliffe
Maxim Ratnikov
Sophia Razi
Aisha Rea
Cassie Reeves
Mick Richards
Bill Richardson
Dierdre Richardson
Kayla Richardson
Jan Riddell
Nathan Rogers
Shawna Rogers
Leanne Rothenburger
Dan Saklofske
Minuet Salonga
Grayson Schalin
Susan Schalin
Kanyon Schulte
Dean Selby
Kendall Selk
Jim Sharma
Kiran Sharma
Ethan Silva
Devin Simmonds
Dionne Simmonds
Evan Simmonds
Dave Smith
Steven Sokolosky
Cam Sondergaard
Marie Sondergaard
Jim Steeves
Laurie Stilwell
Terry Stilwell
Terri Stirling
Doreen Stretch
Wayne Stretch
Evan Strong
Cameron Struthers
Darrel Sundholm
Beverly Surridge
Scott Surridge
Wendell Tenove
Michael Thom
Steven Tkachyk
Gerald Tonellato
Eppo van Weelderen
Rachel Vendsel
Darrin Walker
Jared Walker
Louise Walker
Michael Wear
Bev White
Jim White
Jennifer Widney
Angela Williams
Wade Williams
Jock Wilson
Mark Wilson
Sheri Wilson
Jordan Witzel
Brendan Wlad
Brody Wlad
Kristina Wlad
Brett Wolf Leg
Jamie Wood
James Wreford
Sarah Wuntke
Glenda Yeats
Rob Yeats